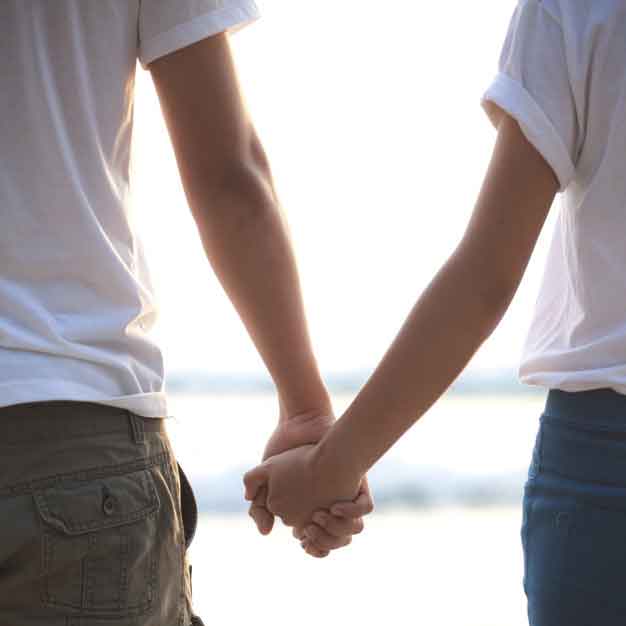 The need for psychological support begins at the time of diagnosis of infertility. The patient usually experiences a state of shock and frustration.
The diagnosis of infertility generates emotional disturbances of importance in the couple. But it also occurs during fertility treatments, emotions such as frustration, anxiety and stress often make their appearance. Therefore, an integral treatment of the couple should be carried out, not only limited to the medical (physical) part. Couples immersed in a fertility treatment experience great emotional tension and it is not uncommon for problems to arise between the couple. Therefore, it is very important that you can have a professional who can help you in the psychological part of the process. Several studies show that the emotional state influences the results of assisted reproduction.
Pregnancy is possible despite being diagnosed with infertility
From this diagnosis it is convenient to perform the necessary tests to find the cause, in most cases it is possible to achieve a pregnancy thanks to the techniques of assisted reproduction.
Then our team of Psychologists, offers advice to deal with anxiety and stress arising from the diagnosis and during the treatment process.
As a first objective to identify erroneous automatic thoughts that are negative "I will never get pregnant" and replace them with more realistic and positive thoughts "I have many chances of getting pregnant with the appropriate treatment". Cognitive restructuring is a strategy to adopt new realistic thoughts that generate less stress.
Techniques of relaxation of physiological activity, Jacobson's relaxation that in addition to reducing anxiety and restlessness diurnal helps to promote sleep. With this technique, which includes the relaxation and tension of large muscle groups. The patient, after practicing this technique, which includes the relaxation and tension of large muscle groups, learns to identify the first signs of tension during the day to day and will have the necessary tools to cope.
Techniques focused on behavior. One of the most used third generation techniques is perhaps Mindfulness, a millenary technique that is used to promote self-control and reduce anxiety.
CERAM Psychology Unit
By
admin